Recognized as a top school in both Calgary and the province, BCS provides an exceptional junior and senior high school experience for students in grades 7-12. In addition to a rich academic program, BCS offers meaningful opportunities for students to express and grow in their giftings in athletics, the arts, leadership, and service to their community. Infused into all activities is a focus on knowing, loving, and following Christ together.
Discipleship
In BCS Secondary
Students can get an academic experience anywhere; at BCS, we ground formal education within the context of God-honouring relationships that help students grow spiritually as well as scholastically. We help them grapple with the tough questions of life in order to develop a personal faith that effectively navigates the culture around them. Through weekly chapel and worship, a pertinent Bible curriculum, small groups, service opportunities, and staff mentoring, we encourage students to experience and enjoy God, and ultimately embrace a living and vibrant faith both now and for the rest of their lives.
Academic
Excellence
BCS follows the Province of Alberta Program of Studies, interpreted from a Christian perspective. In addition to the Alberta Education program, BCS offers a Bible curriculum at each grade level. Our teachers partner with students and their families to achieve academic excellence for the glory of God.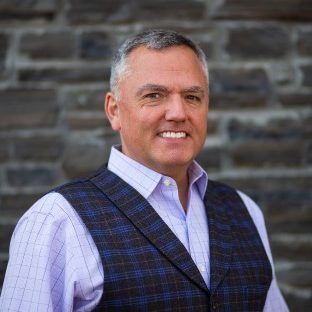 Mr. Jeff Covey
Senior High Principal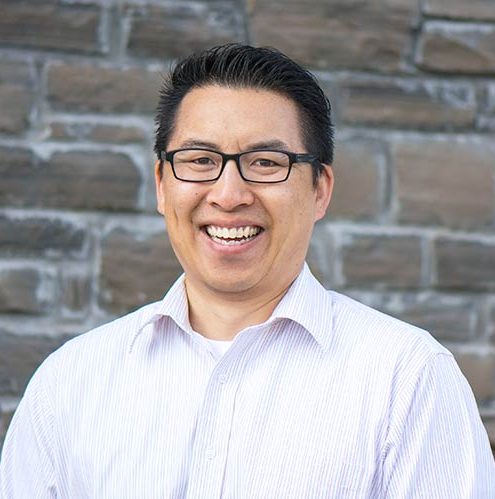 Mr. Gabriel Choi
Middle School Principal
Parent Resources
Although students are now taking on more responsibility for their school experience, BCS knows how crucial it is to empower parents to stay engaged in their child's learning. You will find the BCS Parent Portal your one-stop resource and information source. Visit the Parent Portal to learn about: busing, uniforms, school supplies, bell times, calendars, newsletters, and more.
Student Life
Student life at BCS Secondary is full of rich experiences and fun events. There is always something exciting to look forward to, including sports, competitions, international missions, fine arts, showcases and performances, Student Council events and more.