Welcome
From Head of School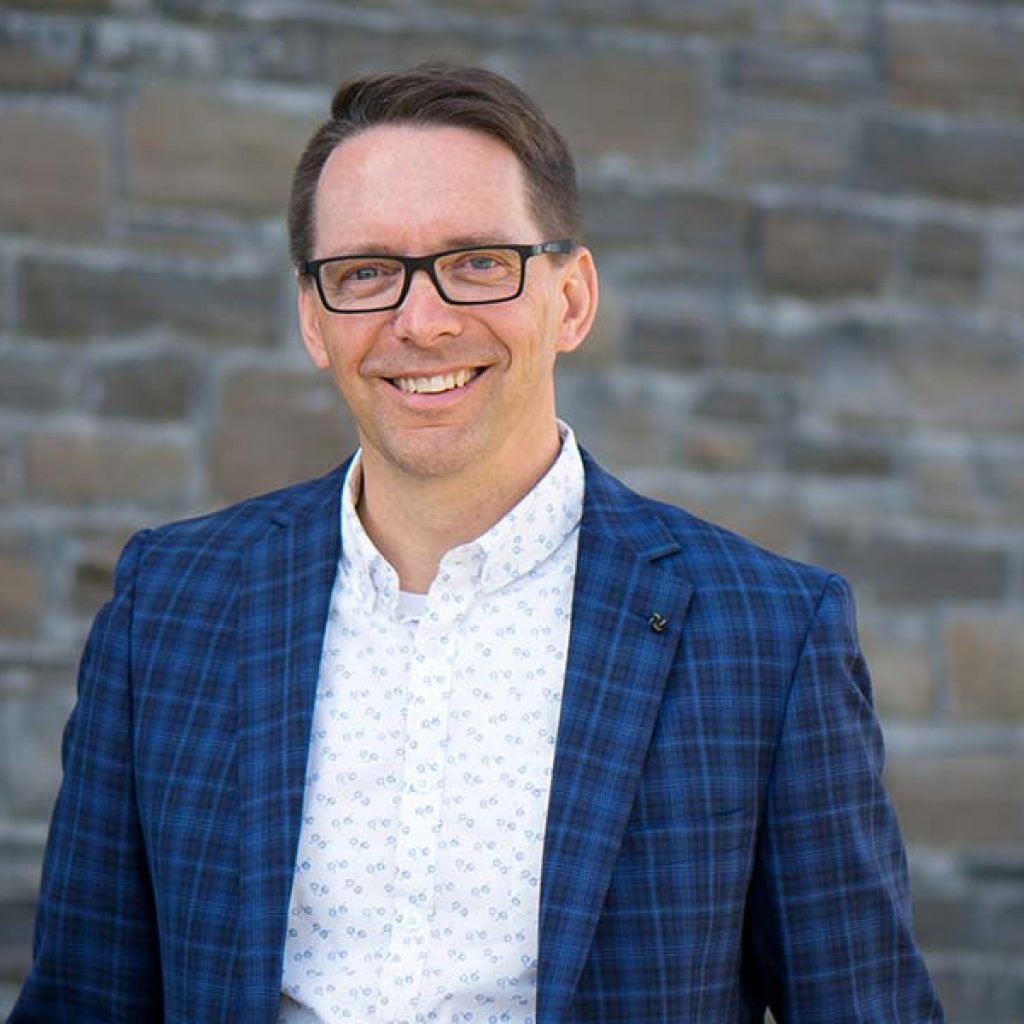 It is my great pleasure and privilege to lead the amazing family of people that are the staff and students of Bearspaw Christian School. Our school is a place where diverse and uniquely gifted individuals are discipled to flourish, expressing their distinctive character in the full expression of who God has made them to be.
We have outstanding staff who nurture, encourage and mentor students, challenging them academically and personally to excel in their studies and grow in their faith. Bearspaw Christian School stands out among schools as a place where every part of student life is infused with our focus on discipleship. Our aim is to equip our students to impact the world for Jesus Christ.
Our world needs history-making world-changers, and we are creating an academic and spiritual environment to do that.
I invite you to explore our website to learn more and to visit our campus to get a glimpse of life at BCS.
Mr. David Anger