What is
#ServeCalgaryBCS ?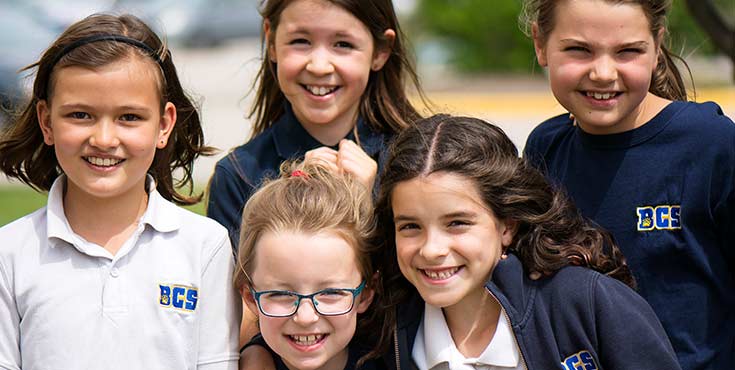 An opportunity for our students to serve our community
During Serve Calgary BCS will see...
Read More
#ServeCalgaryBCS is a focused, short term, opportunity for our elementary and secondary students to serve all different areas in our community and city. From making meals for those in need, sewing layette bags for Impact Ministries to helping organizations like Habitat for Humanity and Calgary Dream Center, our students will serve in many ways.
BCS students will give over 2000 hours of their time, for "Two Weeks of Serving" in April.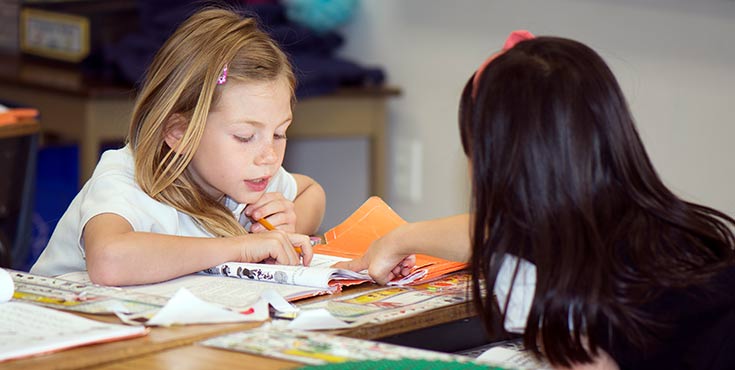 An opportunity to give financial support to our school
Funds raised from Serve Calgary BCS will go towards our...
Great Outdoors Campaign
Improving Outdoor Spaces
Read More
Serve Calgary BCS allows us to raise financial support and awareness for our students of a greater need to serve others.
During Serve Calgary BCS students will be collecting donations or pledges to raise financial support to improving our outdoor space for things like playgrounds, athletic fields, parking and landscaping.
#ServeCalgaryBCS
in action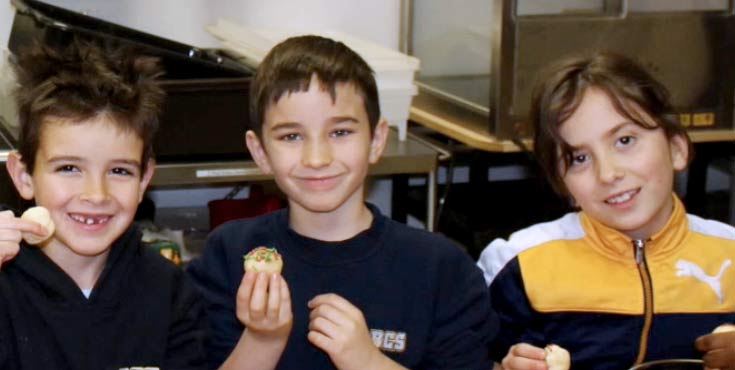 Elementary
Elementary students will serve in various projects from filling backpacks, making cards and cookies, sorting at local food banks and more.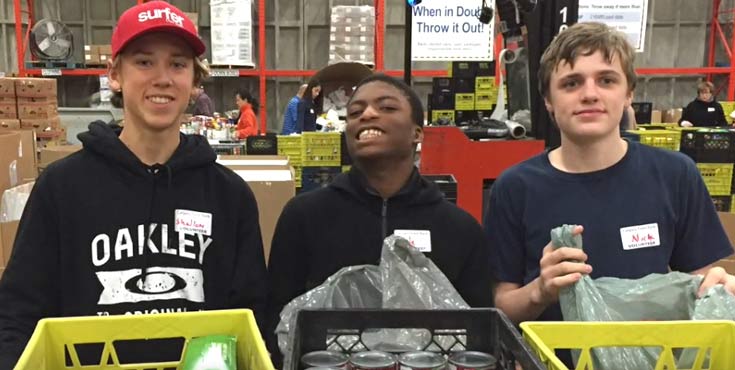 Secondary
Secondary Students will serve in various ways with Samaritans Purse, and Victory Outreach Foundation.
Donate to a #ServeCalgaryBCS event.
Do something amazing and inspire others to support your fundraising.
Learn More
Find an amazing way to serve someone in need in Calgary.
Share your story in social media with the hashtag #ServeCalgaryBCS and inspire others to help too.
Ask your family and friends to support your #ServeCalgaryBCS fundraising efforts at our next event.
Volunteer in a #ServeCalgaryBCS event and support your child's efforts.
Learn More
#ServeCalgaryBCS events will need the support of many parent volunteers. Join your child in serving others and making a difference in our community.
If you desire to find out about more volunteer opportunities, please contact the BCS Event Managers at:
Karen Nagel or Stephanie Pedersen
403-703-1392
[email protected]
Become a Corporate Sponsor
#ServeCalgaryBCS will help many in our community.
Join us to make a difference in our city and our school.
Helps us help others.