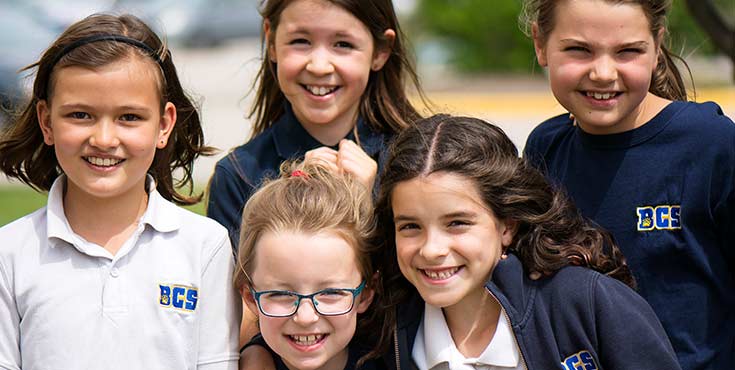 An opportunity for our students to serve our community
During Serve Calgary BCS will see...
Read More
#ServeCalgaryBCS is a focused, short term, opportunity for our elementary and secondary students to serve all different areas in our community and city. From making meals for those in need, sewing layette bags for Impact Ministries to helping organizations like Habitat for Humanity and Calgary Dream Center, our students will serve in many ways.
BCS students will give nearly 4000 hours of their time, for "Two Weeks of Serving" in April.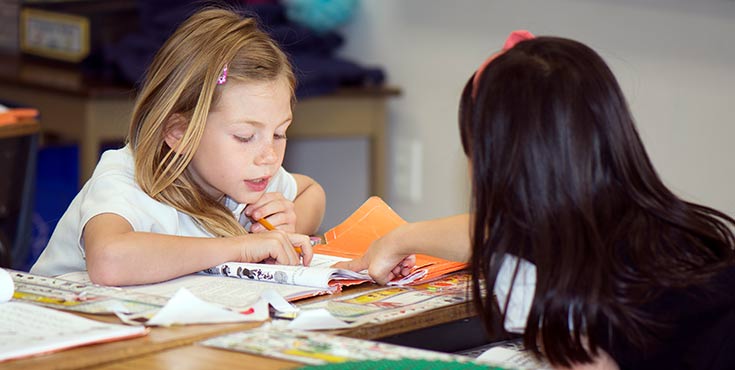 An opportunity to give financial support to our school
Funds raised from Serve Calgary BCS will equip our...
Classrooms
with new furniture
Read More
Serve Calgary BCS allows us to raise financial support and awareness for our students of a greater need to serve others.
During Serve Calgary BCS students will be collecting donations or pledges to raise financial support to equip our classrooms and meeting spaces with new furniture.
#ServeCalgaryBCS
in action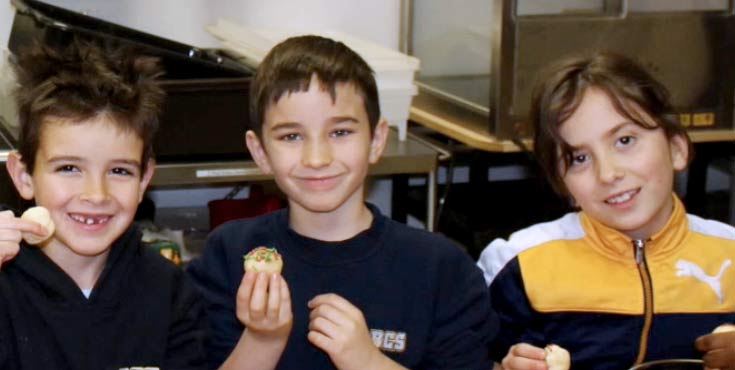 Elementary
Elementary students served by making cookies, cards and sandwich's for those in need and more.
See where we went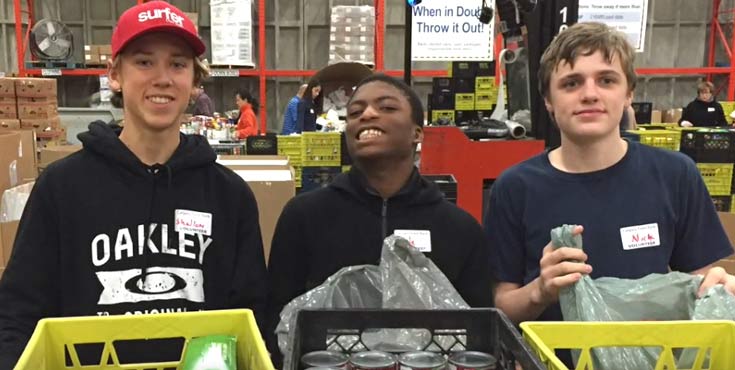 Secondary
Secondary Students served in local food banks, shelters, at Inn from the Cold, the Dream Center and more.
See where we went